Post by
LegalTX
on 29 Sep, 2015 in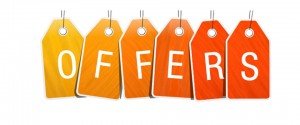 LegalTX are pleased to announce that we currently have on offer, an exciting new promotion that offers selected customers the opportunity to benefit from 12 months free FTTC Fibre broadband rental when taken in conjunction with SIP Communication.
Together with the increased availability of FTTC Fibre Broadband, this promotion is designed to further accelerate the migration of ISDN to SIP following BT's recent announcement about its intention to migrate all customers on to the IP network by 2025.
<a href="http://www.legaltx.co acheter du viagra en allemagne.uk/customer-support/customer-support-services/network-support/">Please contact our Support team on 0800 008 6038, to make an enquiry TODAY!!
Back